From March 30 to 31, the 2nd Malaysian International Electronic Cigarette Exhibition (MIVAS) was held in Kuala Lumpur Convention and Exhibition Center (PWTC), Malaysia. Brand merchants from many countries and regions around the world participated in this industry event.
With the help of the AKSO team from Malaysia, Hcigar made a high-profile appearance as the main sponsor of the exhibition, exhibiting the current hot-selling products AKSO series of small cigarettes, and won five awards such as 'Best Smoke' and 'Best Brand', proving the outstanding performance of Hcigar AKSO in the field of electronic cigarettes with strength!
▵AKSO Some of the awards won
AKSO, as the company's key research and development of small cigarettes, has been developing, testing and upgrading repeatedly since 2017. It took nearly a year to launch AKSO, which integrates the advantages of light and portable, constant temperature heating, non-leaking frying oil, and stable quality, and eventually can exert pressure at international exhibitions where first-line brands gather. Qunfang, stand out.
▵AKSO Malay Edition
Let's go and have a look at the scene of the exhibition.~
Core booth, status and strength coexist
In this exhibition, Hcigar AKSO stands in front of the stage, covering an area of about 144_, mainly composed of nine exhibition stands and a large cultural background wall. The counter shows AKSO's full range of 4-color mainframes and 13 kinds of smoke bombs with rich colors, which highlights AKSO's youthful, active and healthy product tone.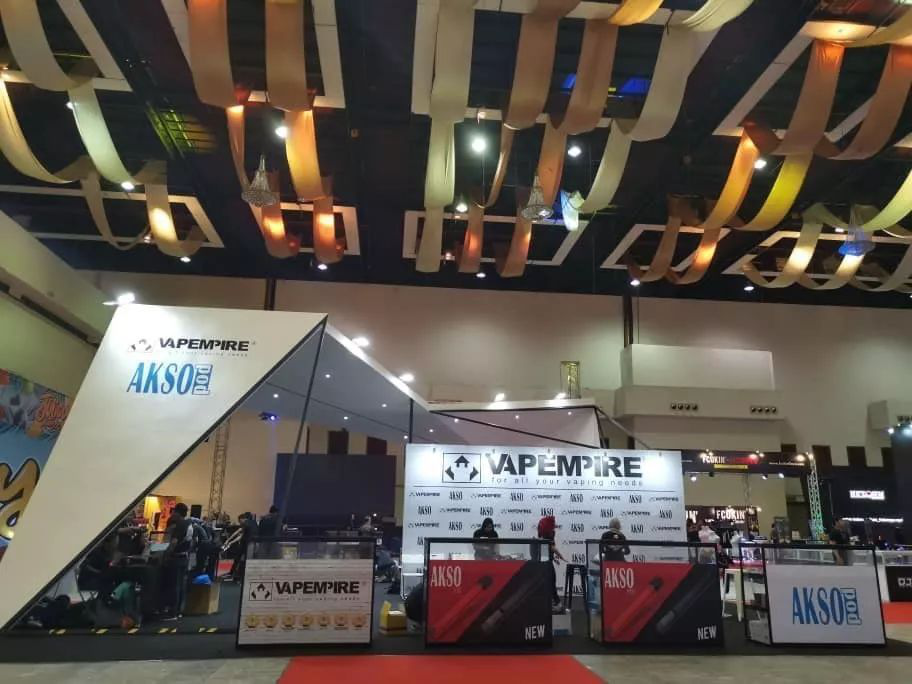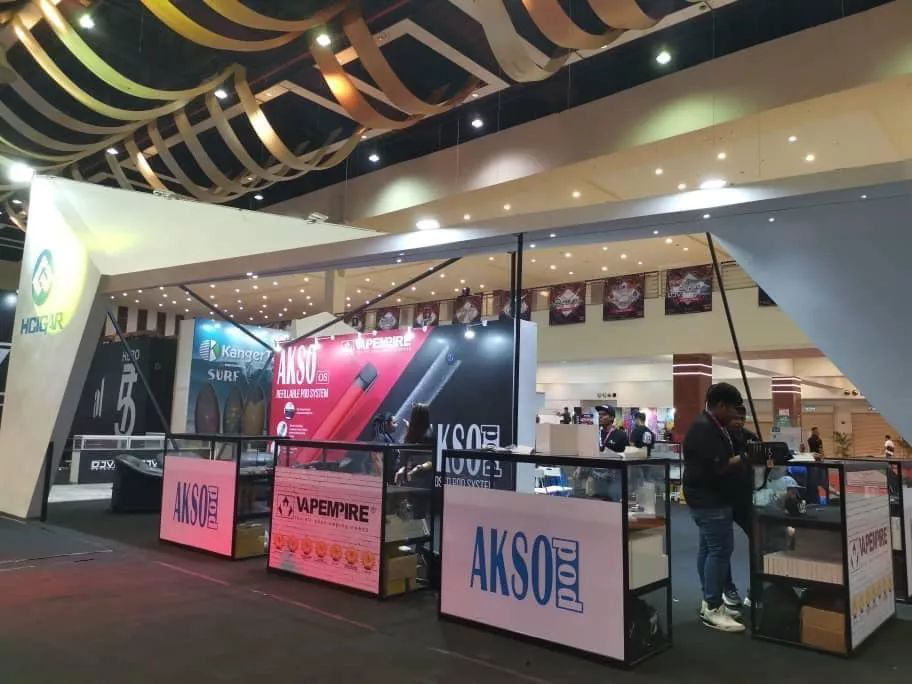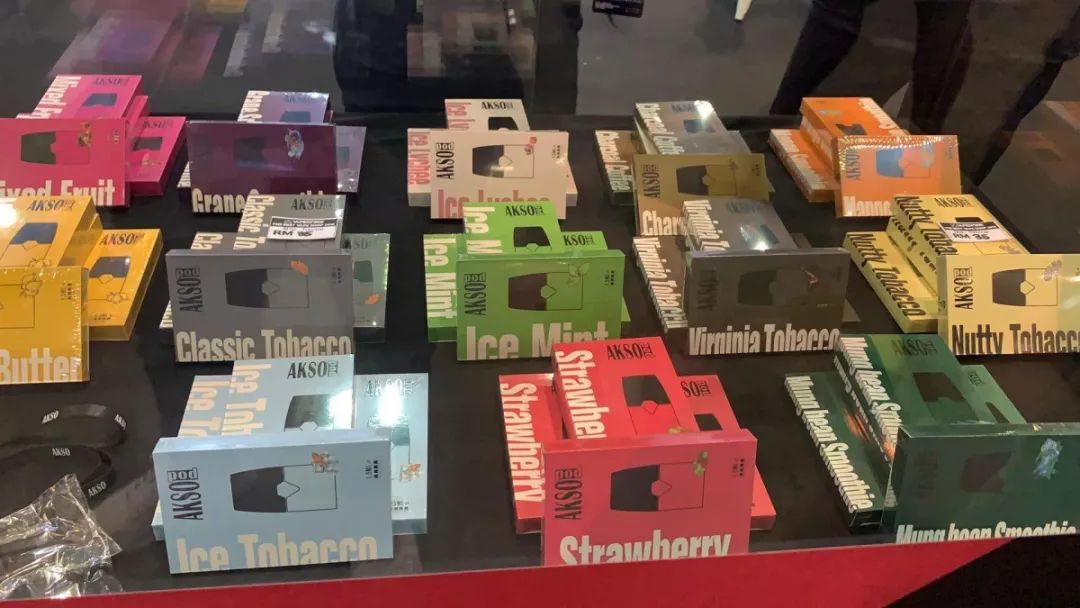 I'm crazy about AKSO
How can we keep a low profile when we go to Malay? We want the audience to experience AKSO, remember AKSO, like AKSO!
To this end, the staff boarded the central stage of MIVAS, introduced AKSO to the guests, and presented AKSO-themed baseball caps and mobile phone shells to live audiences who liked AKSO. 300 AKSO suits, 1000 thematic mobile phone shells were emptied in less than half a day!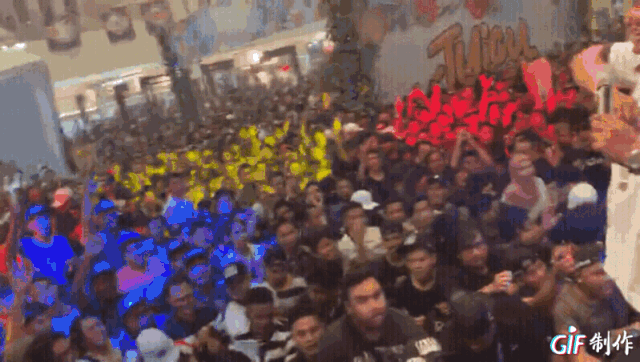 The crowd on the stage surged with excitement and cheers, saying that AKSO had captured a wave of overseas fans successfully. Do you have any objection?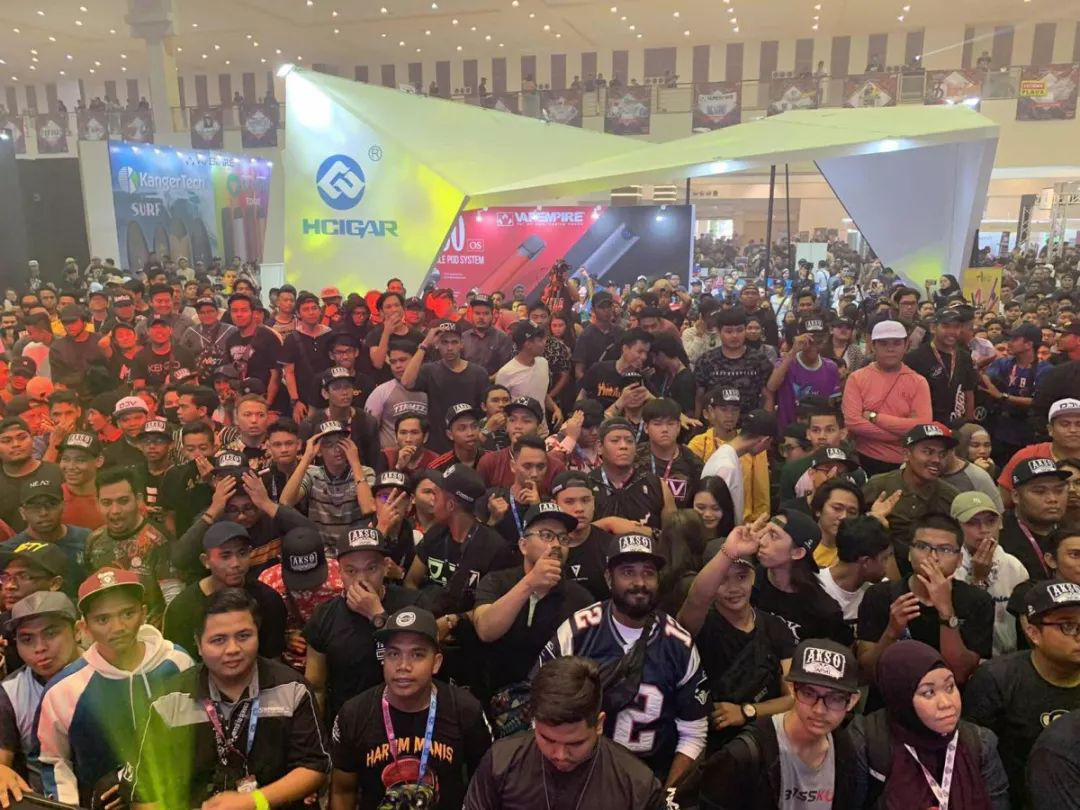 Big Cafe Attracts Global Attraction
As the largest producer of electronic cigarettes in the world, electronic cigarettes from China almost show the current technological standards and development trends in the field of electronic cigarettes in overseas markets. Shenzhen Hcigar electronic cigarette from the home of Chinese electronic cigarette naturally attracts the attention of foreign friends.
In a short two-day period, AKSO received many Malaysian officials, including interested customers from Korea, Indonesia and Singapore, local friends and consumers.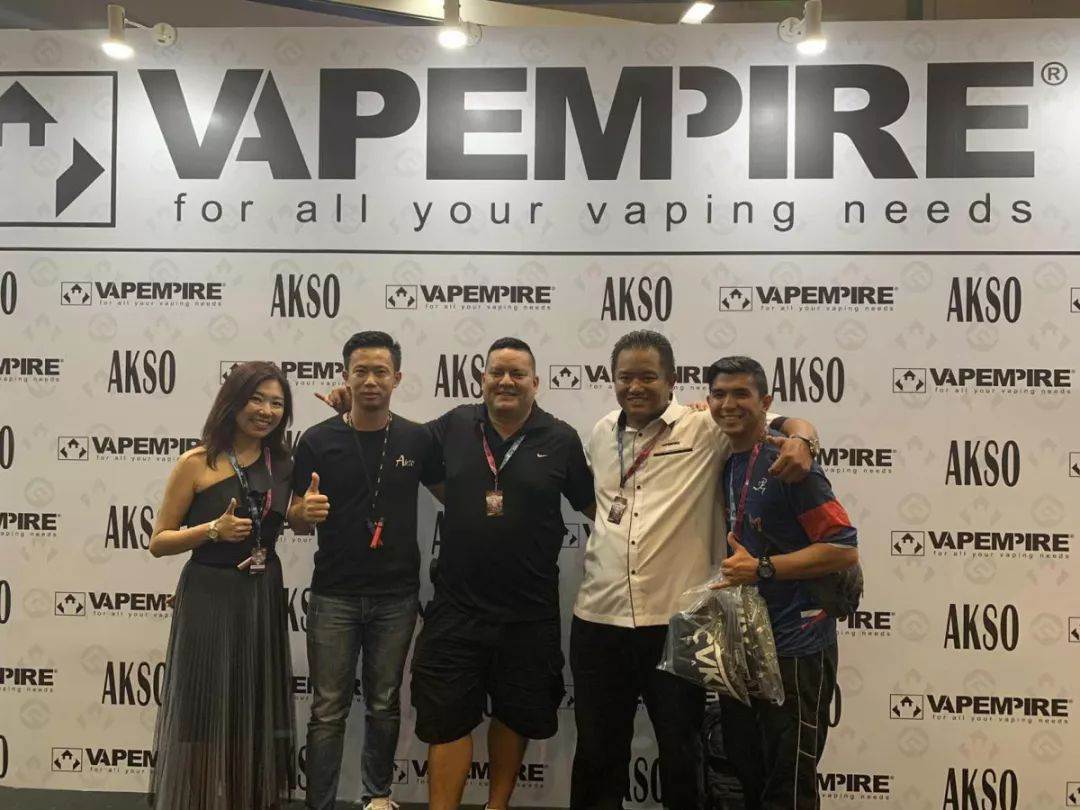 Many e-cigarette enthusiasts and industry cafes tried AKSO at the exhibition, appreciated the fine texture of Mosuo AKSO, and took pictures in front of the cultural wall.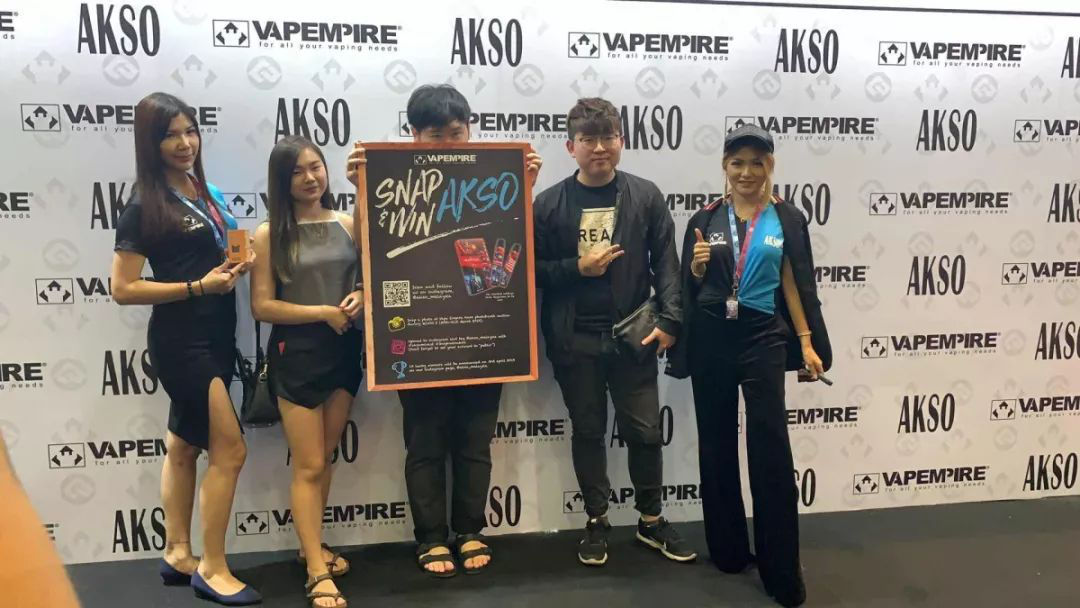 Male silence, female tears, Director Hcigar was shaved on the spot
From the first live video, we can see that a group of people were shaved in public on the stage, including Mr. Zhang Liebin, marketing director of Hcigar. When the electric hairdresser shovels over the head of the marketing director, I don't know how the director feels. My heart is not worried, and my head is cold. But why should the exhibitors be shaved?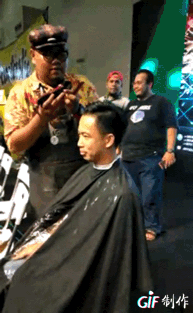 This is a commonweal contract.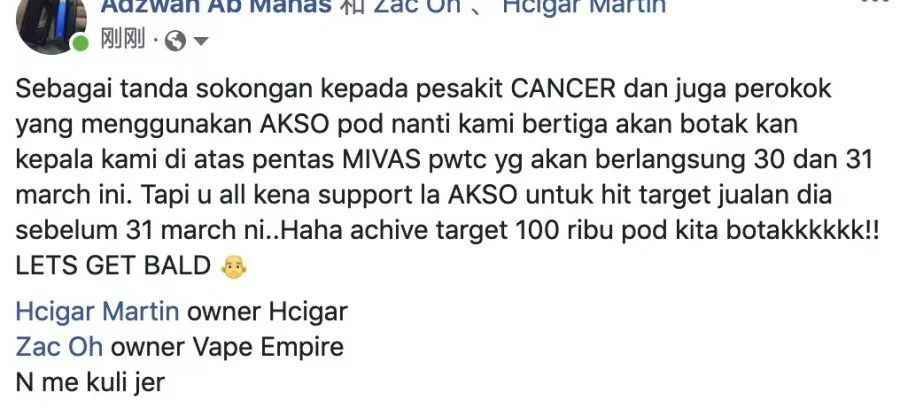 Hessler and Malaysian AKSO team jointly launched a public welfare campaign with Datuk, a local official.——To show their support for smokers suffering from cancer caused by smoking, they shaved their hair to show their solemn goodbye to traditional cigarettes and their determination to pursue a healthy life.
The harm of traditional cigarettes is well known. Xiaobian here warmly reminds us that there are tens of millions of roads and the first one is health. Smoking does not replace smoking, family members two lines of tears! Smoking babies should never wait for the disease to find themselves before deciding to quit it.
In the 10 years of rapid development of electronic cigarettes, electronic cigarettes have reached 90% of the true smoke reduction degree in terms of taste and addiction ability, which is the best choice for smokers to replace and quit smoking. This is why the Malaysian International Electronic Cigarette Fair has attracted tens of thousands of visitors.
Judging from the number of cooperation intentions reached on the spot and the awards won, the MIVAS exhibition was successful. First of all, thanks to the AKSO team who devoted a lot of effort to this exhibition! It is precisely because everyone spares no effort to make AKSO successfully displayed in Kuala Lumpur and achieved satisfactory results!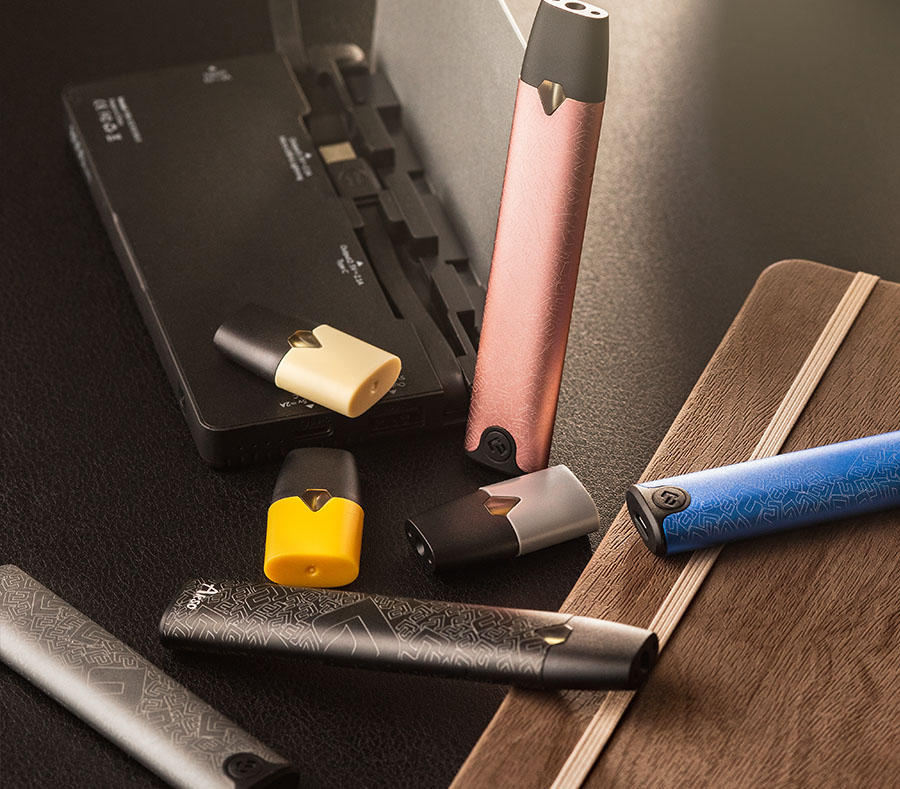 |AKSO|
#Choosing me is enough.#